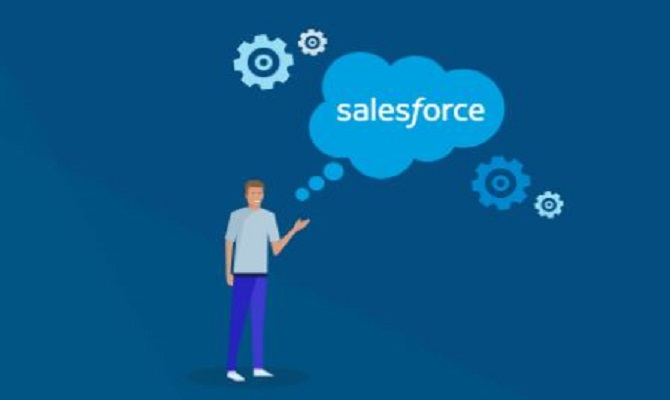 Customer relationship management for small business
Customer relationship management for small businesses or legal client relationship management software is useable for all shapes of legal industries. This CRM software is able to track a business interaction with clients. Hybrid legal CRM software creates a complete image of customer experience and increases the business experience.
Use the best legal CRM software for your law firms
Hybrid CRM is one of the best legal CRM software for attorneys. Hybrid CRM aims to bring all your customer data from contacts to sales and marketing to managing their product or services in one place. We understand that a number of businesses rely on various applications to manage their business, so our aim is to bring all applications within Hybrid CRM, building the one place integration centre.
As SalesForce becomes a more complex model for a number of businesses to manage, Hybrid CRM (www.hybrid.techics.com) brings about the simplicity of managing customer contacts and sales generation. We have found that a number of customers are lost through the management of contacts, whereby a consumer usually makes more than 5 contacts before completing a product purchase or service buying. Thereby, those who can manage their customer data correctly are able to achieve sales.
In time, our platform allows you to create multiple dashboards with various teams from sales to marketing, to service management and so forth, allowing key decision-makers to ensure there are no missed customer sales or service delivery. Whilst sales generation is a key element of the Hybrid CRM, we also understand that client relationship is important and an essential part of the business when meeting a customer's expectations.
A customer journey is a crucial part of the Hybrid CRM. Our platform is a scalable application, whether small, medium or large enterprises. With SalesForce bringing in an innovative but more complex pricing model, Hybrid legal CRM software considers simplifying its pricing model, so you are at the driving seat on understanding the cost elements of what you use within your business.
As technology becomes an essential part of a business, artificial intelligence (AI) technology is one of the driving solutions we aim to bring within the Hybrid CRM. As SalesForce and other providers move into AI usage, with our platforms including our integration centre, we aim to bring in solutions that would help and support business growth through AI.
AI is a crucial part of the development of marketing and sales. It lets you fill in gaps within your products or services, providing crucial data that could be missed. Importantly data can be useful information once this is analysed, and through AI, you can do this as a business.